Video | Jewish Perspectives on Planet Sustainability
June 6th, 2023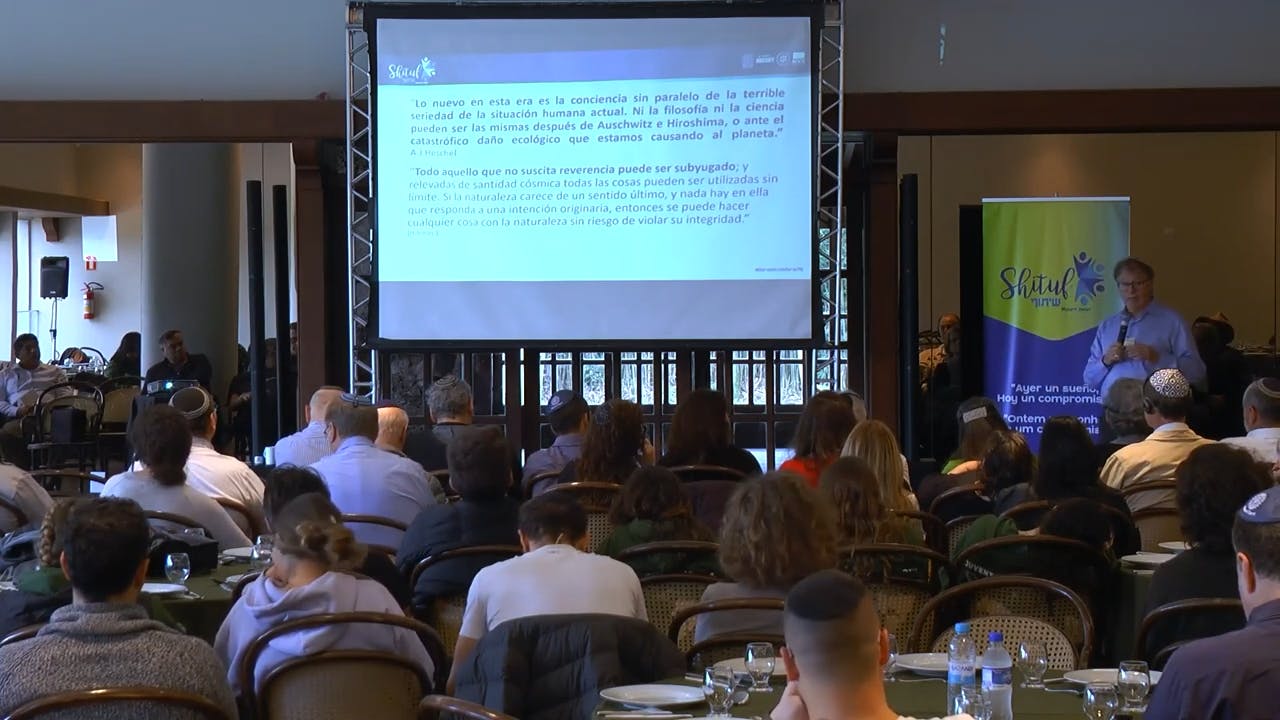 Watch Dr. Daniel Fainstein presentation (with subtitles in English) about how our communities can use Jewish perspectives to understand and act for the sustainability of the planet.
Dr. Fainstein, who is Dean and Professor of Jewish Studies at the Hebrew University of Mexico, spoke to the audience at Shituf 2023, the seventh annual meeting of the Masorti Movement in Latin America.
Stay on the Pulse
Receive the latest stories, updates and event notifications.