Prayer for the Welfare and the Return of Israel's Captured and Missing
October 15th, 2023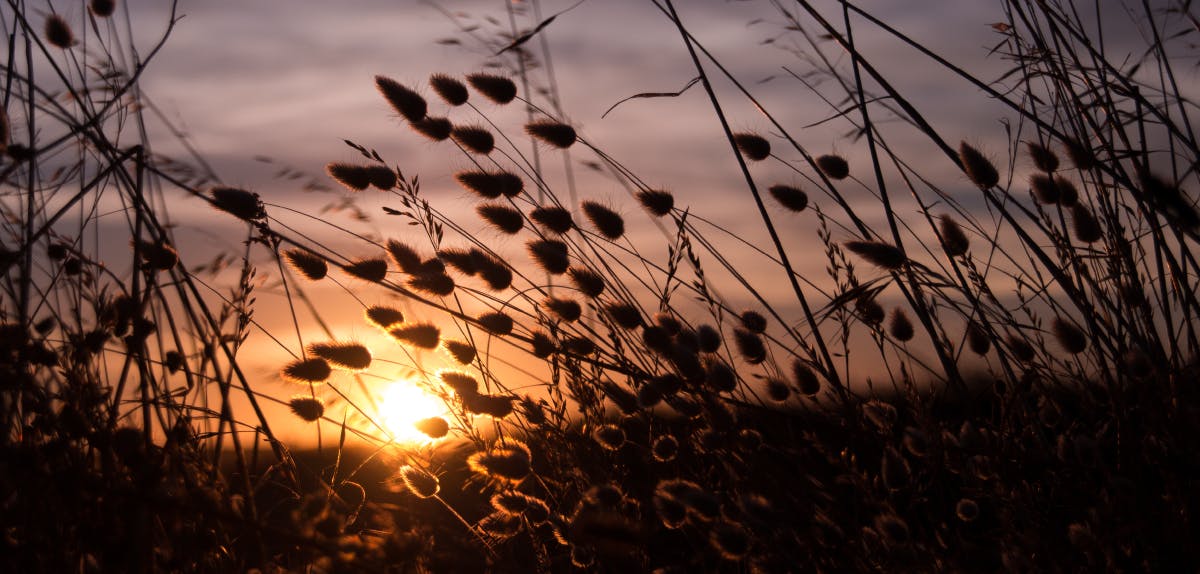 See below a prayer for the Welfare and the Return of Israel's Captured and Missing from Among our Sisters and Brothers from Masorti Movement in Israel and Rabbinical Assembly in Israel in English, French, Hebrew, and Spanish.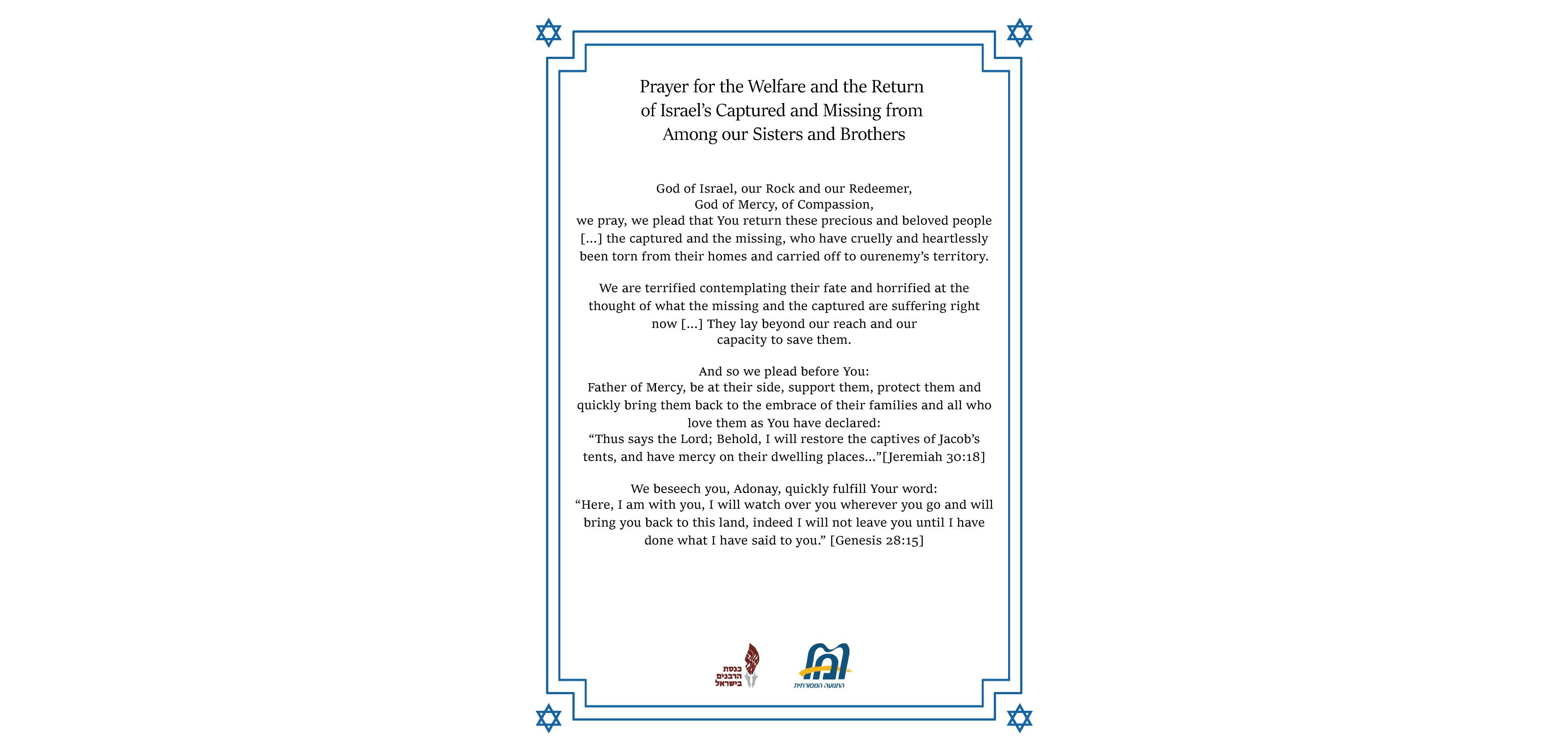 Click below to download the pdf versions.
English | French | Hebrew | Spanish
Download the prayers shared during the Joint Prayer in English, French and Spanish here.
Stay on the Pulse
Receive the latest stories, updates and event notifications.